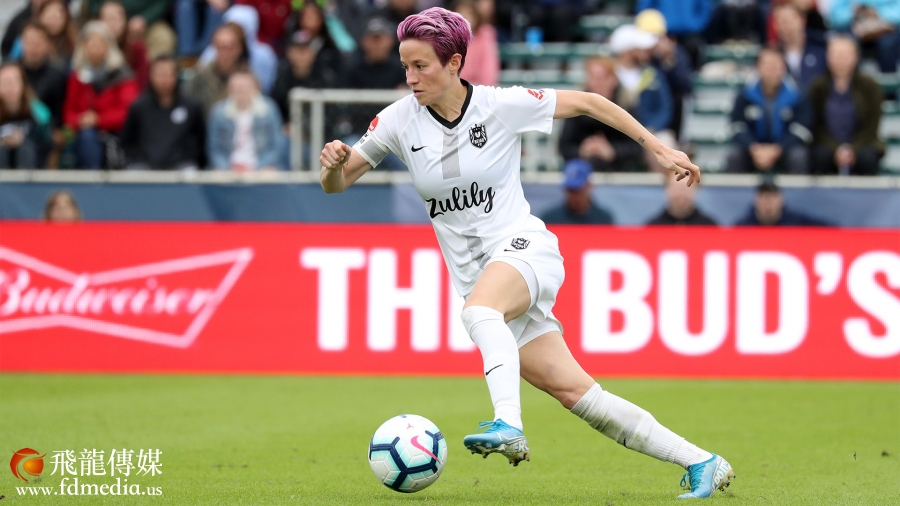 Photo from Soccer news
American soccer player Rapinoe announced her departing from professional soccer on Saturday.
"This is gonna be my last season, my last world cup and my last NWSL season," Rapinoe, 38, said at a news briefing. "Obviously there'll be more to come further down, down the road after hopefully we get done what we want to get done, but I just want to say thank you to everybody, to you guys, to Vlatko, to U.S. soccer to, you know, literally everyone that I've played with, all of my coaches."
Rapinoe's retirement decision comes after a string of memorable accomplishments, including two FIFA Women's World Cup triumphs and an Olympic gold medal. Her impressive performances on the international stage, characterized by her speed, accuracy, and powerful left foot, cemented her status as one of the game's greatest players.
Off the field, Rapinoe made waves for her outspokenness and advocacy work. She used her platform to advocate for various social justice causes, particularly championing LGBTQ+ rights and equal pay for female athletes.. Her unwavering dedication to equality and her fearless stance against discrimination garnered widespread admiration and respect.
"I never could have imagined the ways in which soccer would shape & change my life forever," Rapinoe said.
As news of Rapinoe's retirement spread, tributes poured in from fans, fellow athletes, and soccer enthusiasts worldwide. Her impact reached far beyond her sport, as she inspired countless individuals with her relentless pursuit of excellence and her commitment to making a difference.
Author/Alice Tao